GET FAST AND RELIABLE SERVICES FOR
POWER WASHING, GRAFFITI REMOVAL, COMMERCIAL KITCHEN DETAILING & MORE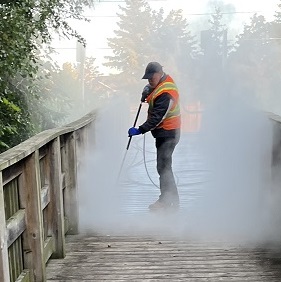 We provide commercial grade power washing and graffiti removal to a wide range of surfaces. Utilizing both hot and cold-water capabilities, allows us to provide environmentally responsible cleaning services for commercial, residential, and industrial applications.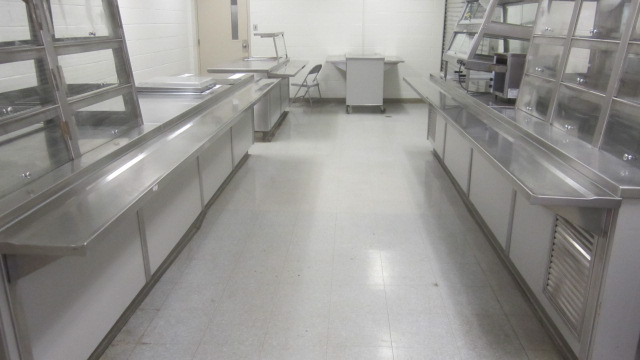 Commercial Kitchen Detail Cleaning
Our team offers professional kitchen cleaning services that go above and beyond the surface. We work closely with you to provide exceptional service for your needs.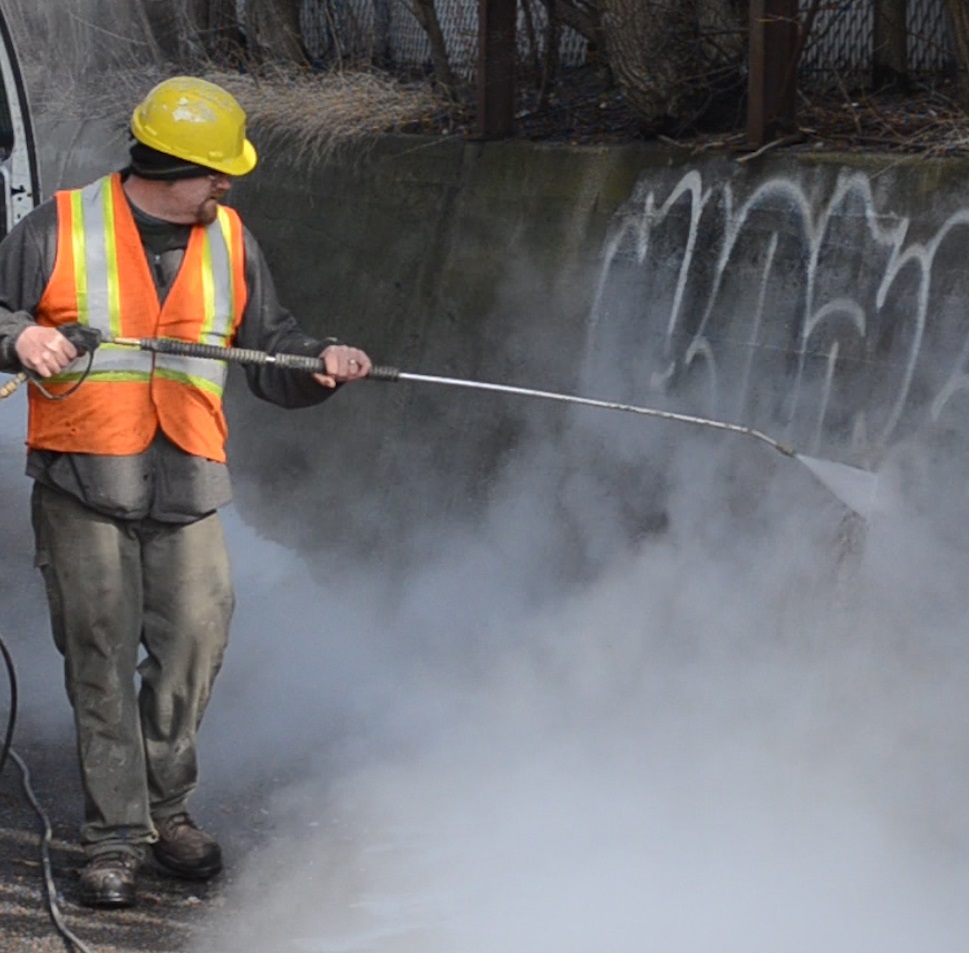 Don't let a vandalized property compromise your company's profitability. Graffiti is not only unsightly, but it can also give the impression that your business is unsecured or failing; not to mention that it lowers the building's value.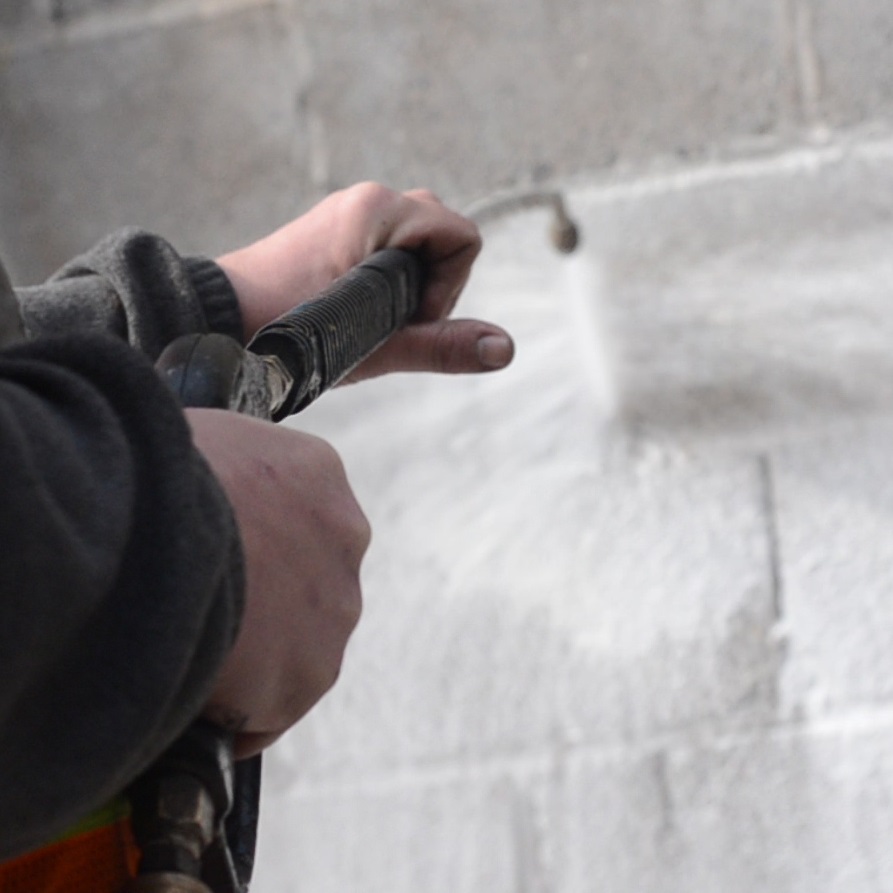 In our quest to not only offer graffiti removal but also save your building from future vandalism, we offer anti-graffiti coating. These coatings can be applied after graffiti removal and make for an ideal graffiti prevention measure.
Proudly Serving Southern Ontario Since 2004